Embedded Hardware and Software Development

Elcatech specializes in embedded hardware and software development and has gained vast experience with different embedded microcontrollers and processors. Furthermore, the company specializes and L2/L3 Ethernet switches development: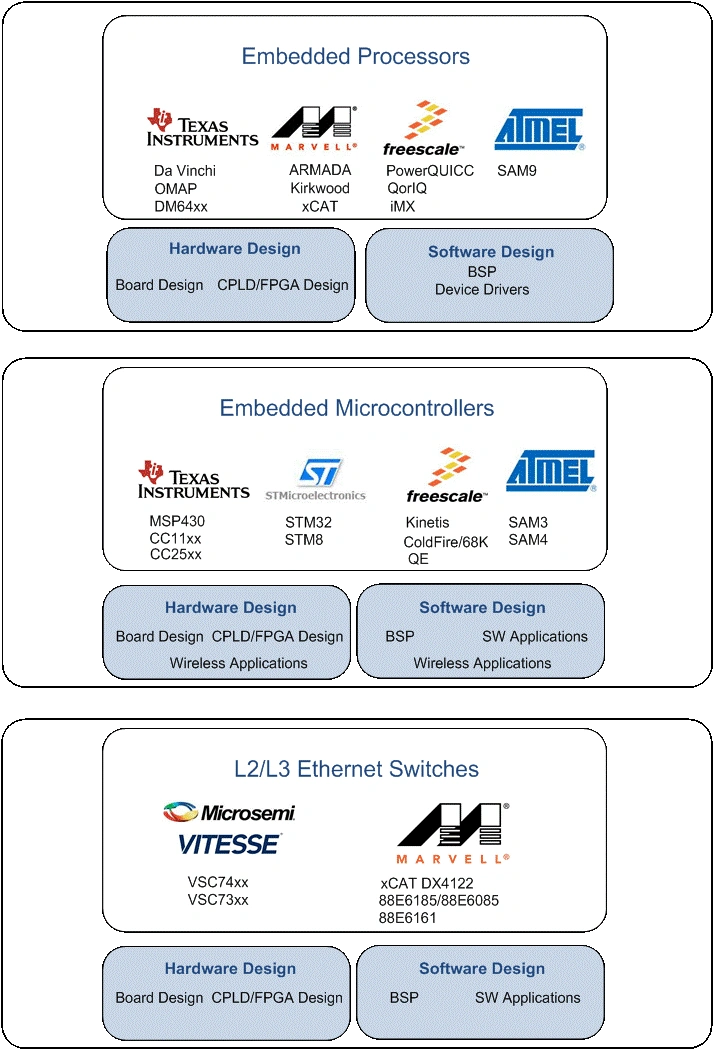 Since the establishment of Elcatech in 2010, we have completed successfully
complex embedded hardware and software projects as well as networking projects
and provide professional services both to
established and start-up Hi-Tech companies
.
Full Turnkey Product Development


Our team relies on many years of proven experience in electronics products full turnkey development that involves:
Hardware Development (Board Design, FPGA/CPLD Design, PCB Layout)

Electronics Enclosures Industrial Design and Mechanical Development

Management of the complete NPI process from product definition to mass production availability

Delivery of a complete production file or contract manufacturing options
We have cooperation agreements with relevant manufacturers that allows us to support electronics products full turnkey development projects. Customers can choose to purchase the final product through the contract manufacturer or through Elcatech.
Our skilled and multidisciplinary development team will assure that the product will be developed reliably and within schedule.
Elcatech is both ISO9001:2015 and AS9100D (Aerospace industry) quality system approved thanks to or strong design methodology and proven development process.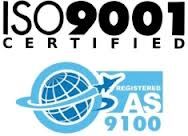 Elcatech, the one stop shop for embedded products development services
Software * Hardware * Full Turnkey Product Development * Project Management